About
First Aid Training Sydney CBD is owned and operated by CBD College Pty Ltd. We have been dedicated to training since 1999.
We are a Nationally Recognised Registered Training Organisation (RTO No. 91399).
---
CBD courses are endorsed by the Royal College of Nursing, Australia (RCNA) according to approved criteria.
---
Principals David Gee and Matthew Gee
Principals of the First Aid Training Sydney CBD are David Gee and Matthew Gee.
David has a Bachelor of Commerce, from the University of New South Wales, Australia and an MBA from the William E.Simon BusinessSchool at the University of Rochester, New York, USA.
Matthew has a Bachelor of Economics (Honours) degree and a Bachelor of Laws (Honours) degree, both from the University of Sydney.
Bob has a Bachelor of Arts degree, majoring in Economics from the university of New England, Armidale and a Teaching Certificate from Armidale Teachers College.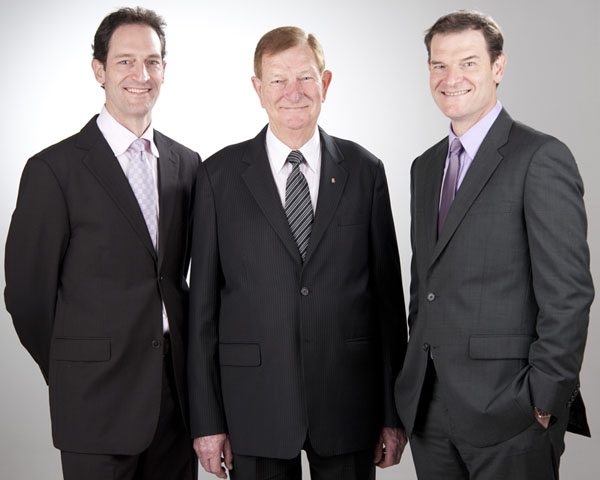 Quick Enquiry Form
Please complete the form below to submit your enquiry: