HLTAID003 Provide first aid - South Australia
(sometimes known as Senior first aid, level 2 first aid etc)
We do not cancel classes. They are guaranteed to run on the day you book.
HLTAID003 Provide first aid. This is the current government approved course and the generalist first aid course that employers in Australia require. HLTFA301B, HLTFA301C, HLTFA311A have now all been superseded. See https://training.gov.au/Training/Details/HLTAID003
Get the latest thinking in First Aid and manage an emergency with confidence.
---
Australian College of Nursing endorsed course. Spring special sale today: $89 (usually $150).
---

FIRST AID
1 Day
Includes: Provide CPR and Provide Basic Emergency Life Support
Course Covers
how to properly assess an emergency situation
DRSABCD
CPR techniques on adults and infants
using an Automated External Defibrillator (AED)
first aid procedures for bleeding, burns and fractures
managing medical conditions such as anaphylaxis, asthma and seizures
managing medical emergencies such as snake/spider bites, poisons and choking
infection control procedures
managing exposure to extreme temperatures
administering first aid for eye & soft tissue injuries
assessing and moving sick & injured
legal responsibilities of a first aider
basic anatomy and physiology
managing shock
and much, much more!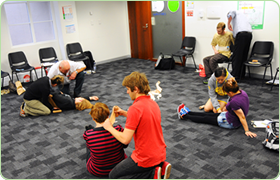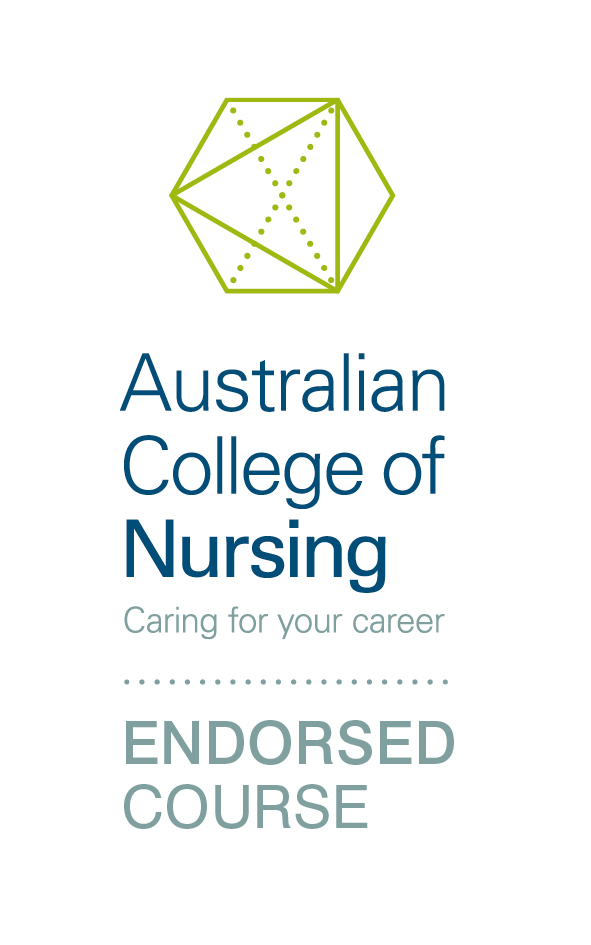 We are a Nationally Recognised Registered Training Organisation (RTO No. 91399).
1-Day Course with 3 Units of Competency
1-day course with 3 Units of Competency from the new HLT Health Training Package recorded on your Statement of Attainment issued the same day:
HLTAID001 Provide CPR
HLTAID002 Provide basic emergency life support
HLTAID003 Provide first aid
Prior Knowledge
Our course is flexible in delivery and comprises a pre-course online component followed by our 1 day in-class practical course. The pre-study consists of 100 MCQs which can be done online.
Pre-study takes on average 3-5 hours. 95% of students prefer the online method (as opposed to attending another day) as it is convenient and cost effective.
To register and start the online workbook click here.
Course Times
Our first aid classes run in the Adelaide CBD every day of the week from 9am to 3:30pm. We run classes every week of the year.
Where do I go to attend the first aid course?
CBD training rooms in Adelaide are located in the heart of the city. Exact address: 100 King William Street, Adelaide, SA 5000.
Cancellation policy
We are unable to refund monies for students who do not turn up for first aid classes or decide at a later date after booking that that they do not want to attend. Changes to class times are allowed, but not within 48 hours of the class commencing.
Quick Enquiry Form
Please complete the form below to submit your enquiry:

​
FIRST AID
Adelaide CBD
(sometimes known as Senior first aid or level 2 first aid)
1 Day - Includes: CPR and Provide Basic Emergency Life Support